Web Energy Enterprises, LLC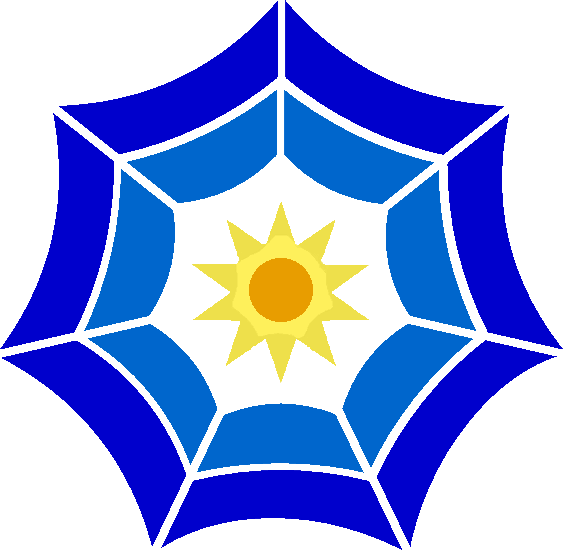 Random quote...
People who soar are those who refuse to sit back, sigh and wish things would change. They neither complain of their lot nor passively dream of some distant ship coming in. Rather, they visualize in their minds that they are not quitters; they will not allow life''s circumstances to push them down and hold them under.
Charles Swindoll
Best practices in
web standards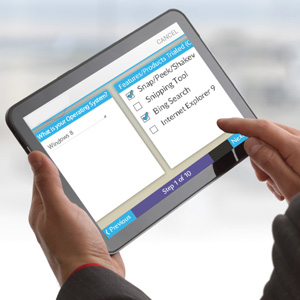 Modern responsive
layout
Welcome to my new
responsive home page
😊
Au revoir Bootstrap and jQuery!
Blog coming with musings on:
replacing Bootstrap 3 Grid system with CSS Grid,
minimizing complex media queries via modern responsive layout,
replacing the Bootstrap Navbar with simple CSS and a wee bit of vanilla JS,
quantifying performance gains by comparing new to old, with Chrome's audit and performance tools and
utilizing the Strangler Pattern to phase out jQuery, Bootstrap and the like.