Web Energy Enterprises, LLC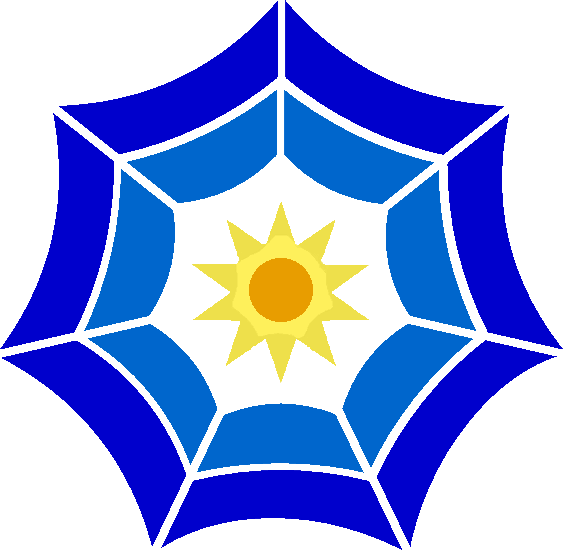 Random quote...
No office anywhere on earth is so puritanical, impeccable, elegant, sterile or incorruptible as not to contain the yeast for at least one affair, probably more. You can say it couldn''t happen here, but just let a yeast raiser into the place and first thing you know - bread!
Helen Gurley Brown
Best practices in
web standards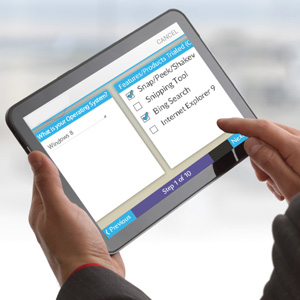 Modern responsive
layout
Welcome to my new
responsive home page
😊
Au revoir Bootstrap and jQuery!
Blog coming with musings on:
replacing Bootstrap 3 Grid system with CSS Grid,
minimizing complex media queries via modern responsive layout,
replacing the Bootstrap Navbar with simple CSS and a wee bit of vanilla JS,
quantifying performance gains by comparing new to old, with Chrome's audit and performance tools and
utilizing the Strangler Pattern to phase out jQuery, Bootstrap and the like.